Over 80 years of combined industrial automation experience
United Robotics strives to partner with America's manufacturers to increase throughput, repeatability and quality.
About
United Robotics, Inc.
United Robotics, Inc. (URI) was originally founded as ARC Automation in 1989 and was rebranded under the current name in 2014. URI has over 80 years of combined industrial automation experience and offers robotic solutions for many market segments such as arc welding, robotic vision, spot welding, material handling, sorting, plasma cutting, and machine tending applications. We offer a full line of products and services including robot system selection, fixture or tooling design, weld demonstrations, training with a CWI, field service, preventative maintenance, robotic programming and training, process engineering consultation, weld engineering, virtual robot simulations, and automation controls. United Robotics strives to partner with America's manufacturers to increase throughput, repeatability and quality.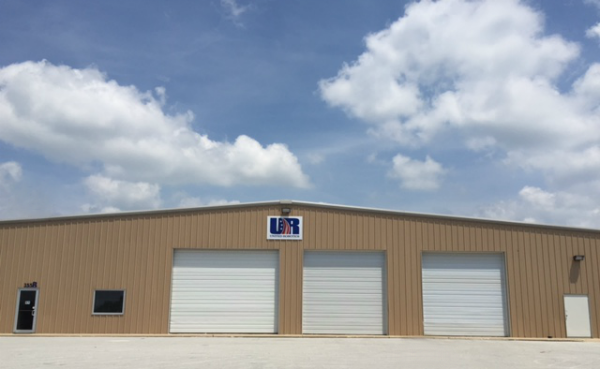 Our automation technology center, located in Springdale, Arkansas contains a 1,000 square foot demo lab and equipment showroom, 8,000 square feet of assembly area, and a training center employing the latest in virtual training technology. Combining the virtual classroom environment with hands-on practical experience insures that our customers receive the level of training necessary to take ownership of their automation purchase.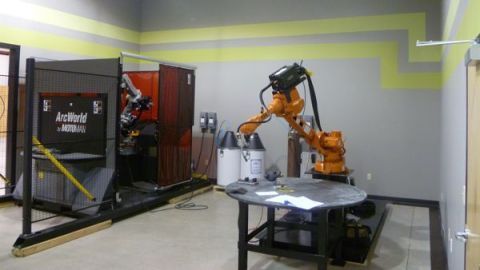 Our History
In 1989 Randy Luster sold his first robotic cell while working at a welding supply company. A few years later he took the plunge and opened his own business, which he named ARC Automation. The ARC stood for Advanced Robotic Concepts. Along with robotics he focused on delivering tooling and hard automation for the welding industry.
Fast forward to 2010. Randy and his company joined forces with a large independent welding supplier in an effort to serve a broader market segment and add team members. Aaron Wright, a welding inspector and process specialist was intrigued and began working solely on robotic integrations.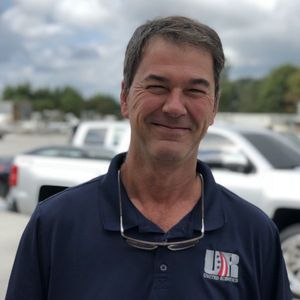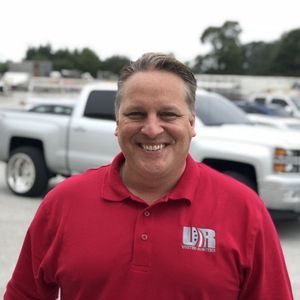 Aaron Wright
Vice President of Sales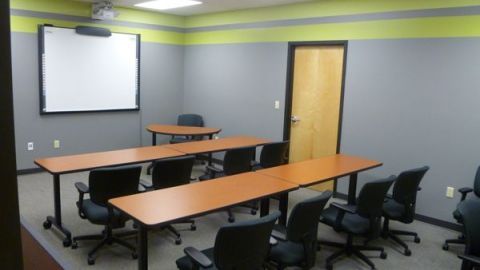 Aaron and Randy then began implementing more complex tooling capabilities involving servo drives, water cooling, human machine interfaces (HMI), hydraulic clamping, and part sensing. These capabilities set the company apart in a field already rife with innovation.
In early 2014 the small team formed a partnership and opened their own business; United Robotics Inc. URI is a company marked by its devotion to the utilization of Industrial Robotics for pragmatic solutions when welding, cutting, grinding, machining, material handling, marking, and testing.
The United Robotics team has grown exponentially in its capabilities with the addition of: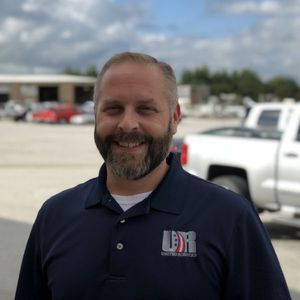 Kevin Salmon
Chief Administrative Officer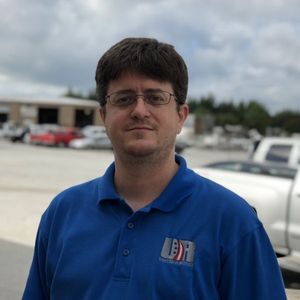 Phillip Hankins
Electrical Engineer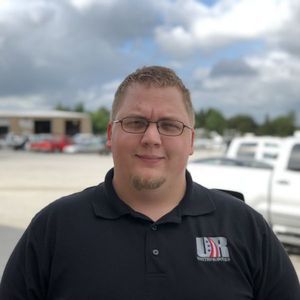 Zach Dreyer
Mechanical Engineer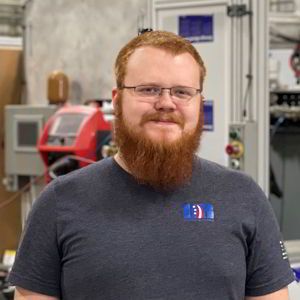 David Johnson
Tooling Machinist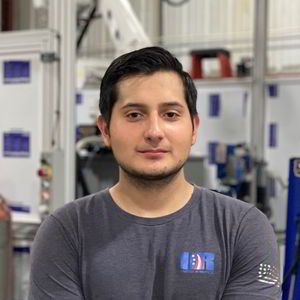 Pablo Rangel
Robotic Technician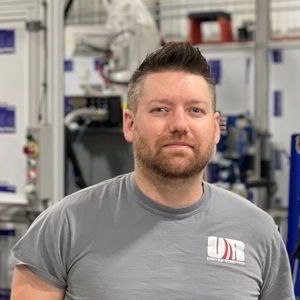 Kyle Richmond
Robotic Integration Manager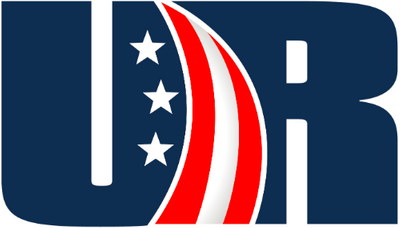 Karl Zeunges
Mechanical Designer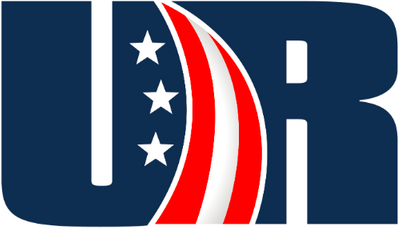 David Johnson
Robotic Technician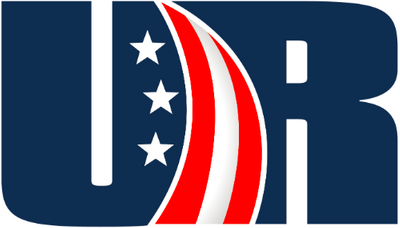 Caden Biscup
Mechanical Design Intern
Have some questions?
United Robotics is now positioned to serve a variety of end users and implement practical and cost effective Robotic Integrations that will deliver prompt return on investment.