Welcome to United Robotics
Take your operation to the next level. United Robotics offers automation solutions with applications in multiple industries. We've partnered with leading American manufacturers to provide exceptional equipment, and that is just the beginning. We also provide training, demonstrations, and maintenance to ensure automation truly enhances your productivity, safety, and success. Partner with us today.
Preferred Brands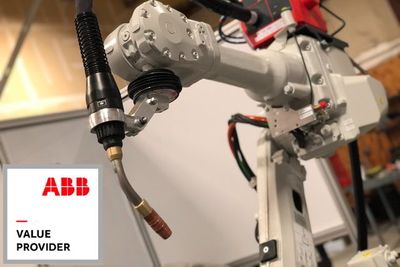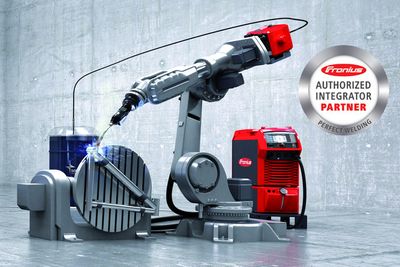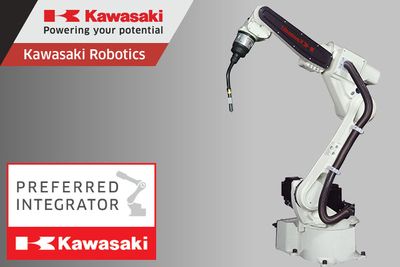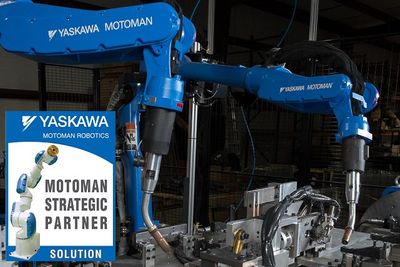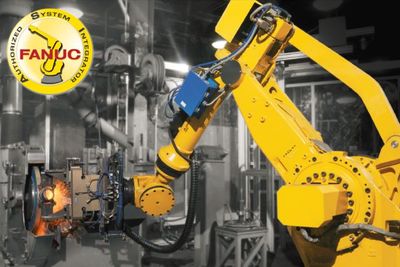 Have some questions?
United Robotics is now positioned to serve a variety of end users and implement practical and cost effective Robotic Integrations that will deliver prompt return on investment.